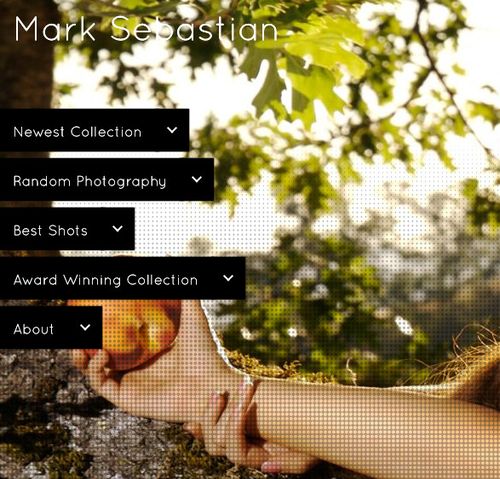 In order to complete my Drupal 6 training, I have decided to build a front page, similar to a newspaper, to show some graphic design news.
It was really instructive to deal with rss feeds to automatically import my news.
I have built a frontpage with 10 columns fully compatible with Safari on iPad. It was one of my ideas to test a newspaper presentation on my iPad with this project.
I update the news often, but in order to show the bests content, I must select the news myself with a semi-automatic import system.
Summary of the project:
Automatic import the news with feeds API
Using mix Views and Panels to build the frontpage
I use a custom layout to dynamically show the right columns number
The pictures of the news are processed with imagecache to show the right crop and sizes
I have built the contact form with a simple webform from Webform module
Access to the website : http://designheadlines.mail-studio.com/
Feel free to comment and suggest anything to make this project better!